GradTerp Exchange
Where Fearless Ideas Drop the Mic 
Looking for the chance to hear more about the research your amazing GradTerp colleagues across campus are doing? Then join us for GradTerp Exchange!
Modeled on events such as "nerd nites," TED talks, or ignite talks, GradTerp Exchange offers graduate students a unique and important opportunity to develop professional communication skills, share their scholarship, and engage in conversations with an interested and engaged audience in a more relaxed atmosphere.  
GradTerp Exchange will return to an in-person event in 2023! Stay tuned for details about our January 20, 2023 event!
Interested in offering a talk?  We invite anyone across campus, faculty, staff, current graduate students and postdoctoral scholars to nominate themselves or a colleague to give a GradTerp Exchange talk. Please complete this nomination form (go.umd.edu/nominategte).  Please contact Linda Macri (lmacri@umd.edu) with any questions. We are also offering GradTerp Exchange Workshops for students interested in preparing a talk about their research for a broader audience, at GradTerp Exchange or another venue!
Check out this video to see the Jan 2022 GradTerp Exchange! 
Interested in attending GradTerp Exchange?  You don't have to be a graduate student to attend, but we do ask that all attendees register in advance.  Click here to register to attend. If you have any questions, check out our FAQ page. You can also email gs-events@umd.edu.
GradTerp Exchange Video Archive
Want to know more about what GradTerp Exchange is all about?
Check out this video of our Sept 2021 Grad Terp Exchange.
Check out this video of Shilpa Reddy giving her talk in October 2018.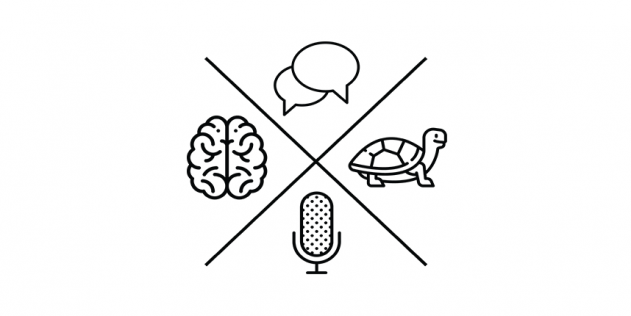 GradTerp Exchange is a monthly event in which UMD graduate students and postdocs share their research to general audiences in an informal, conversational setting.