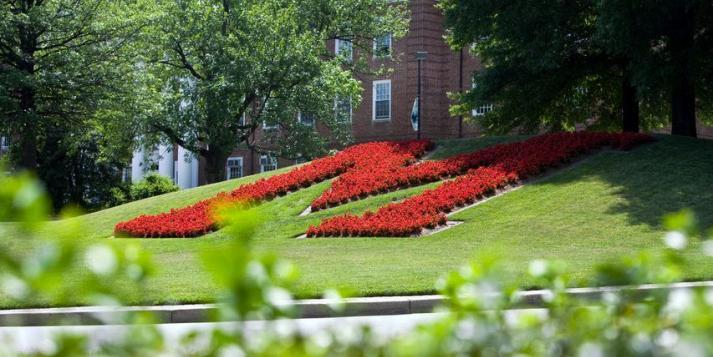 The Graduate School (GS) encompasses all graduate programs at the University of Maryland, making it one of the largest graduate education enterprises in the country. The GS provides visionary and strategic leadership for graduate education through the Office of the Dean and the Graduate Council and in collaboration with the university's 12 schools and colleges and other campus units.
The Graduate School's mission is to advance graduate education and enhance the graduate student experience. We do this in several ways:
We ensure academic excellence and consistency of quality across all graduate programs by setting and overseeing policies and standards,
We build robust research and educational programs and coordinate campus-wide academic support programs to ensure student success, and
We advocate for graduate education among key influencers and decision makers both on and off campus.
The GS serves as home base for the entire graduate community, offering guidance and support from application to graduation and every milestone in between. Our offices, each dedicated to a particular area and staffed with area experts, work together to ensure seamless support to students, faculty, staff, alumni, and programs.
Learn more about our offices, our dean, and our strategic plan. We want you to know us, so we can best serve you.