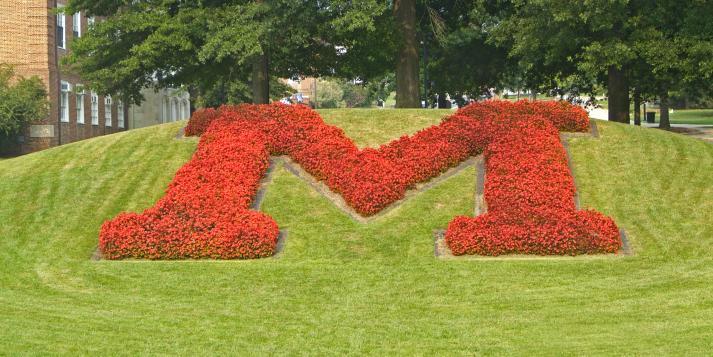 When you choose to pursue graduate studies at the University of Maryland, you are choosing to join one of the world's premier public research universities.
Our graduate programs provide you with limitless opportunities to test ideas, launch or advance careers, and positively affect society. And our location in a global center of science, politics, business, and culture gives you unparalleled access to national research and policy institutions, performing and visual arts, and national and international decision makers.
As a member of a vibrant and diverse community of scholars and professionals, you will collaborate with peers and with world-class faculty, study in top-ranked programs, and conduct innovative and often interdisciplinary research. You will become an expert in your discipline and a leader in your field.
Join us. Choose Maryland. Apply now.  #YouAreWelcomeHere