Stephen Roth, PhD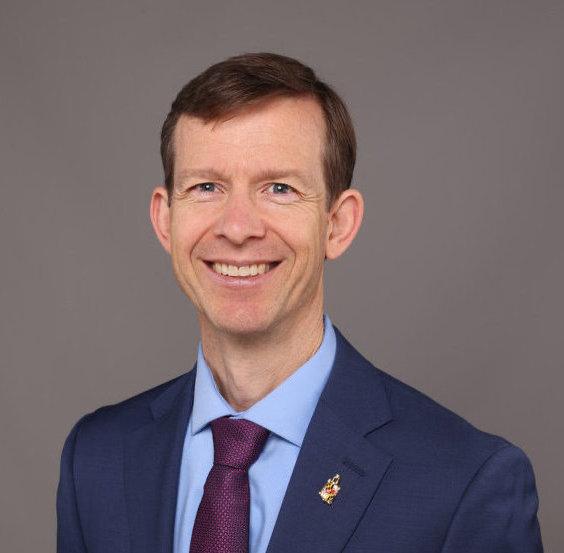 Stephen Roth, PhD
Associate Provost and Dean
Stephen Roth is Associate Provost and Dean of the Graduate School. He has been on the faculty at Maryland since 2003 and a professor in the School of Public Health since 2014. 
Prior to joining the Graduate School, Dr. Roth held a variety of leadership roles on the campus, including as associate chair and graduate director for the Department of Kinesiology; Interim Director of the Maryland Institute for Applied Environmental Health; Director of the Public Health Science B.S. program; and most recently as Associate Dean for academic and faculty affairs. Dr. Roth also served as director of outreach and instructional innovation for the university's Teaching and Learning Transformation Center.  
Dr. Roth is a professor of kinesiology and affiliate faculty for the Neuroscience and Cognitive Science (NACS) graduate program, and his scholarly research focuses on human genetic variation and its implications for health and exercise-related traits, including the ethics of genetic testing for talent identification in sport. Dr. Roth is a fellow of the American College of Sports Medicine and the National Academy of Kinesiology. He also serves as an editorial board member for Medicine and Science in Sports and Exercise. 
Dr. Roth earned his Ph.D. and M.A. in kinesiology from the University of Maryland, and B.S. in health and human performance from the University of Montana.
Contact