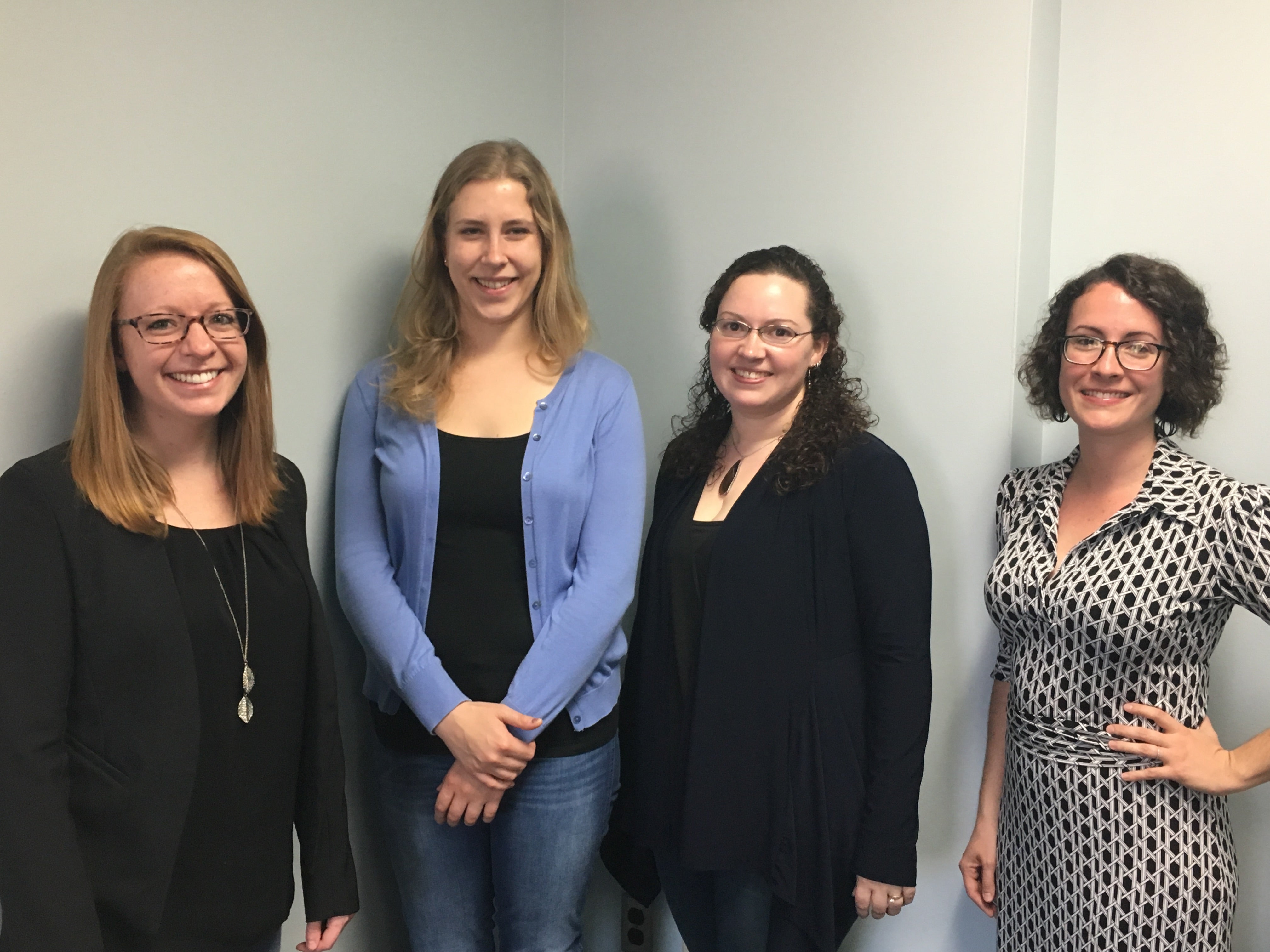 Since the Smithsonian's Big Ten Academic Alliance Fellowship (BTAA/SI) was conceived in 2012, 40 of these prestigious fellowships have been awarded. The University of Maryland has the distinction of having the highest number of recipients, all of them women. That's a story worth shouting from the rooftops.
"Our institution has been indeed fortunate to have a strong record of collaboration with the Smithsonian, reflecting a broad overlap of interests.  This has helped to attract some very talented students to the University and to our program," says Dr. Raymond J. Phaneuf, Interim Chair of the Department of Materials Science and Engineering and advisor to two BTAA/SI fellows. For its part, the Smithsonian has also benefited from Maryland's multidimensional talent.  "The research projects the University of Maryland's recipients presented were well-defined, innovative, compelling and most definitely link with research and resources at Smithsonian," says Amy Lemon, of the Office of Fellowships and Internships at the Smithsonian Institution.  This office and the Graduate School split the $32,700 per year stipend.  In addition, the Graduate School also covers tuition and health insurance.
So far, whatever the University and its partner programs are doing is working.  There is a steady stream of highly qualified and diverse pool of fellows – from historians to material scientists. Of the seven winners, three have been from Biological Sciences, two from Materials Science and Engineering, one from History, and one from Art History and Archeology. "I think the range of all of our topics, across the humanities and sciences, speaks volumes to the strong academic work being done by women at Maryland. It is encouraging to know how well women are being supported by these fellowships this year," says Danielle O'Steen, one of the 2017 fellowship recipients.
Rachel Walker won for her proposal to explore the connection between the early American perception of physical beauty and intelligence and the post-Enlightenment science of physiognomy. Miriam Hiebert will utilize the resources of the Museum Conservation Institute (MCI) to analyze glass objects, how they degrade in the hopes of preventing further loss.  O'Steen will continue to investigate postwar and contemporary art, specifically the rise of nontraditional artist materials in the 1960s and 1970s, with an eye on sculptor Fred Eversley.  And Leann Biancani will advance research on the reconstruction of the evolutionary history of hyperiid amphipods in order to study the evolution of their diverse eyes.  
Despite differences in discipline, these women expect their Smithsonian immersion to be another facet of doctoral training.  At the Smithsonian these budding scholars can conduct evidence-based research, collaborate, and develop professionally so as to be more knowledgeable and competitive in their professions.  "These skills," says Walker, "are essential to most professional careers; they are also skills that help people develop into informed global citizens, which is particularly relevant these days."
The BTAA/SI Fellowship also offers access to the Smithsonian's network.  "Being able to carry out my research in the museum opened me up to the people on the museum side of things. Working at the Smithsonian allowed me to work closely with conservators and translate their concerns into testable research questions. Getting different input, and operating outside the lab was critical to my development as a researcher," says Dr. Amy Marquardt ('14), Maryland's first fellowship recipient. "And it was fantastic to be able to get connected to professionals within the museum. For my research on coating historic objects, you really need a tight network both within and outside the museum community," she adds.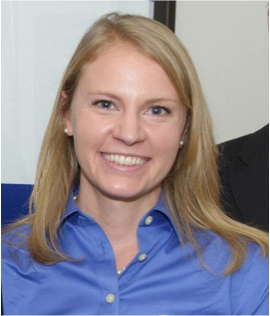 And Marquardt was able to utilize these connections.  She is currently a postdoctoral fellow at Northwestern University/Art Institute of Chicago Center for Scientific Studies in the Arts (NU-ACCESS).  And former fellows Calandra Stanley ('16) and Madhvi Venkatraman ('15) continue to work with the Smithsonian's National Zoo.  
Walker is not surprised by the noteworthy crop of women represented in this Big Ten fellowship.  "Women have, for years, demonstrated their intellectual prowess in the academy and that women are conducting high-quality scholarship and, thankfully, being rewarded for it.  On the one hand, it's encouraging to see women increasing their presence in higher education. On the other hand, I think that we must laud women's accomplishments while simultaneously being honest about the debilities that women continue to face on the job market and in academia more broadly," she says.
This brings us back to the importance of having a network and why perhaps all seven women successfully landed the BTAA/SI fellowship.  Hiebert began her collaboration with the Smithsonian through a seed grant in 2016, and applied to the BTAA/SI fellowship in the hopes of being able to continue her project. Walker, O'Steen and Biancani credit their successes to early identification and personal interaction with potential advisors/curators at the Smithsonian.
Finally, words of advice for anyone thinking about applying for this fellowship. "The Smithsonian is a massive institution with a nearly infinite number of questions to be explored and studied through its research and collections.  Find a question that you both care about as an individual and one that will also benefit and further the Smithsonian's mission," says Hiebert. And "do illustrate exactly which resources are key to your research project and how you will effectively utilize them," says Biancani.
(By Anna De Cheke Qualls)