Office of Graduate Diversity and Inclusion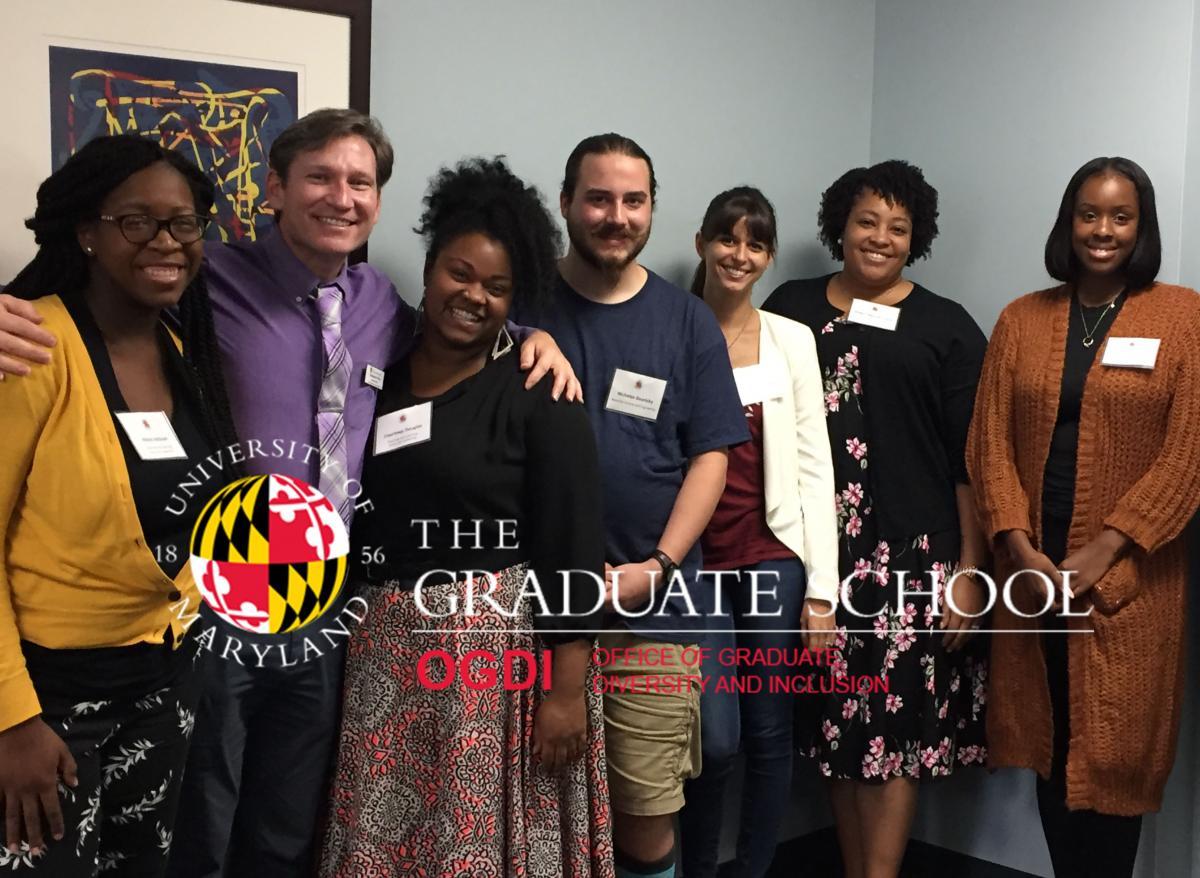 The University of Maryland is committed to fostering a supportive environment for all graduate students, regardless of race, ethnicity, nationality, gender, age, religion, language, sexual orientation, disability, or academic discipline. UMD recognizes that the unique and varied identities and experiences of our graduate students enrich the campus community as a whole.
Working closely with campus graduate programs, the Graduate School's Office of Graduate Diversity and Inclusion (OGDI) recruits the best and brightest students to the vibrant campus graduate community, including those from historically underserved and underrepresented populations.  OGDI also develops programs and initiatives to support, retain, and graduate these talented students, and fosters a strong inclusive community by providing opportunities for intellectual and social interaction. OGDI not only supports graduate students in their academic, professional, and personal endeavors, but also collaborates with the campus community about the importance of diversity in the laboratory, the classroom, the workplace, and the community at large.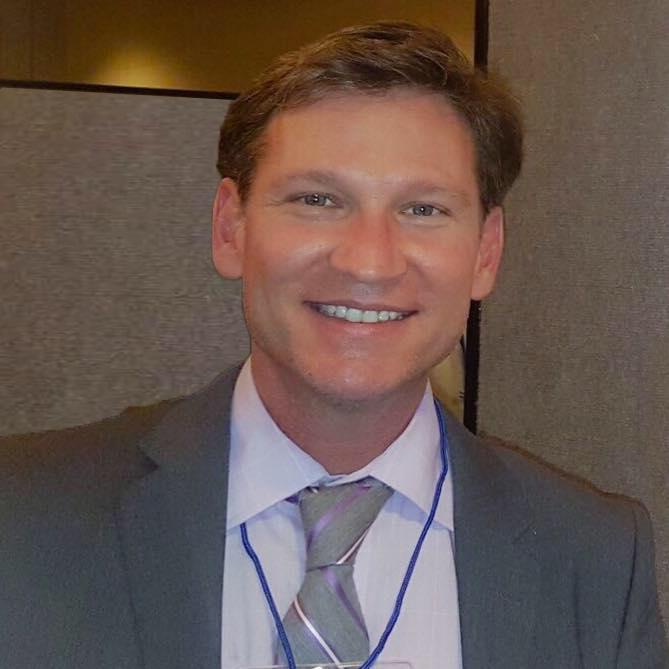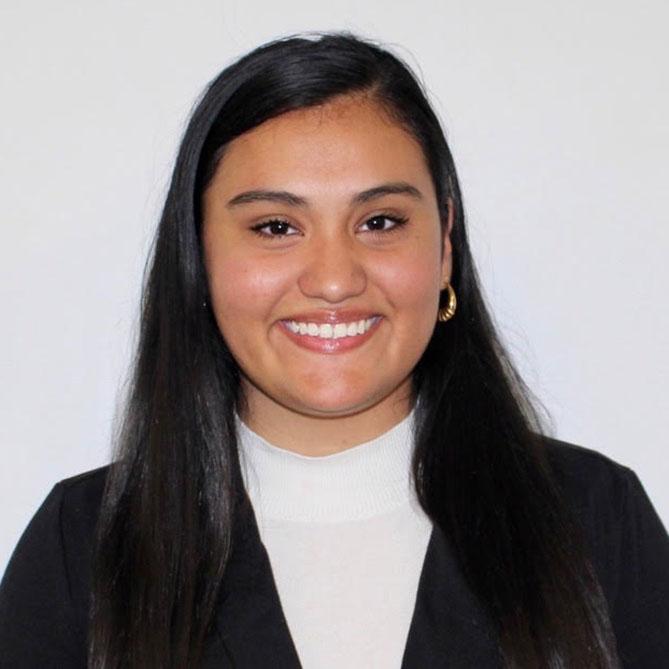 Marlen Cruz
mycruz@umd.edu · 301.405.3312
(She/Her/Hers)
Graduate Assistant, Office of Graduate Diversity and Inclusion
Master's Student, Behavioral and Community Health, School of Public Health