International Initiatives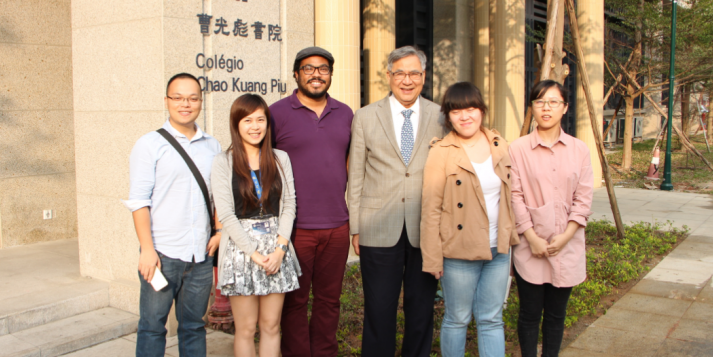 The University of Maryland is a premier public research university with a commitment to global reach and societal impact through advanced thought and research in a range of fields, including science, math, technology, engineering, business, journalism, education, and the arts and humanities.
Reflecting this commitment, the Graduate School's Office for International Initiatives develops new programs and coordinates existing ones to enhance our students' global education and to foster collaboration between UMD faculty and their international colleagues. The Office also advances graduate education by supporting joint research projects and strategic partnerships.
Explore this section to learn more about these efforts, and contact us to partner on an existing opportunity or to create a new one.