Doctoral Career Design Course (Sep. 2023)
The Doctoral Career Design Course offers current doctoral students and postdoctoral scholars the opportunity to participate in intentional career exploration and decision-making. Given the changing career landscape, early engagement in the career planning process will better prepare doctoral students and postdoctoral scholars to pursue meaningful career pathways after graduate school or postdoctoral training.
In this course, participants will identify core values, interests, and skills, explore diverse career pathways suitable for those with doctoral degrees, and learn strategies to advance career goals.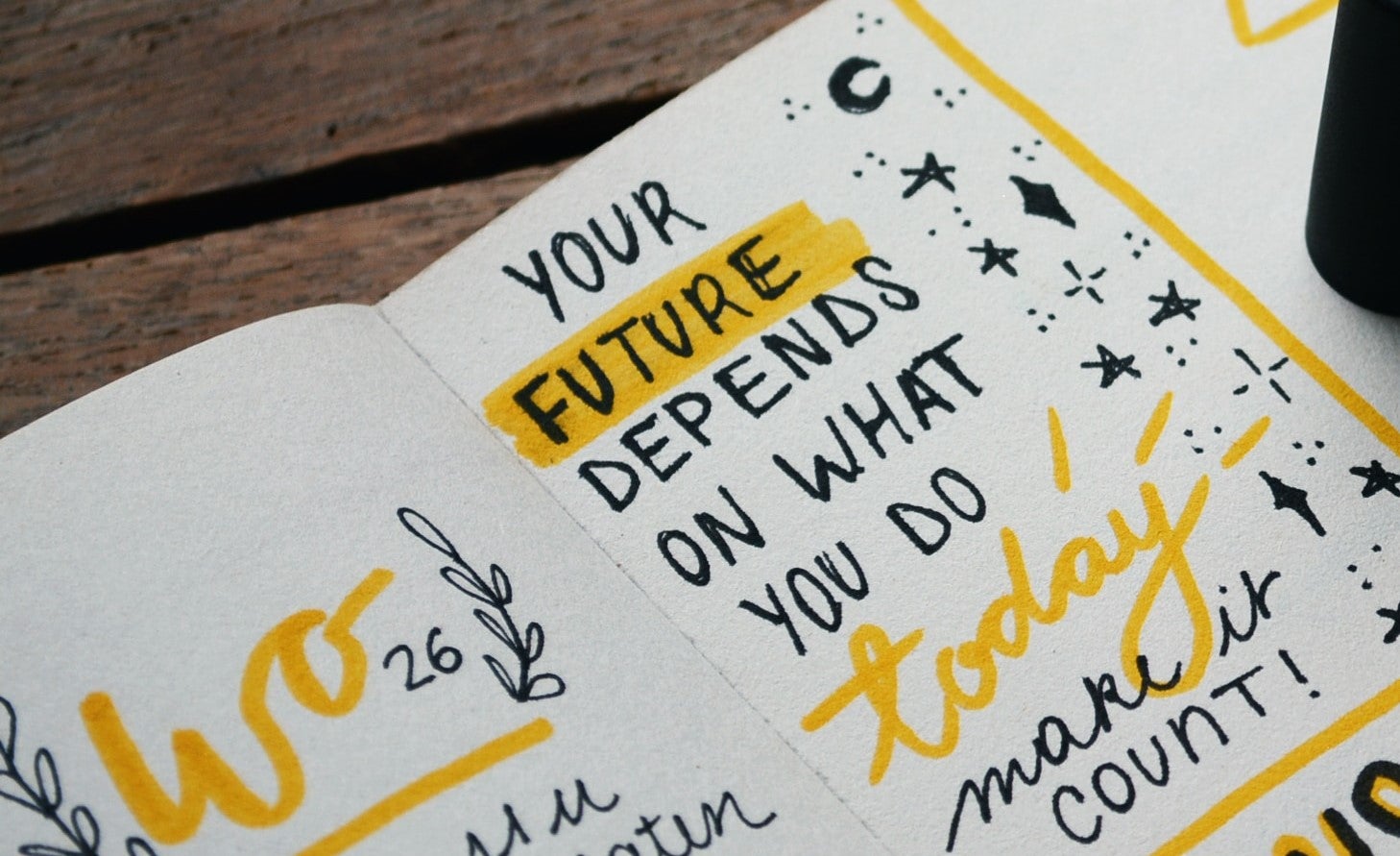 Topics, Schedule, Format, and Location
Every Wednesday, 12-1:15 PM, in September 2023 | Registration deadline: Sep. 1
First 3 sessions will be in person with provided lunch at 3135 Hornbake Library, and the last session will be on Zoom. ** For best learning outcome, participants are expected to attend all sessions if possible as the topics build on each other. 
Connecting life and work: Sep 6
Skills and experiences valued in diverse careers: Sep 13
Research yourself and PhD careers: Sep 20
Networking and telling your story: Sep 27 (on Zoom)
This non-credit course and its content will be offered through the UMD Open Learning platform. The four topics build on each other which leads to the learning objectives. Participants who complete at least 3 out of 4 sessions (or 75%) will receive "completion" on their Open Learning learner transcript. 
Instructor
Dr. Yi Hao, Program Director of Career & Professional Development, The Graduate School
Registration Deadline: 4 PM, Friday, September 1, 2023
Once registered, you will receive a copy of your responses when you submit this form. Registration on Open Learning and calendar invites will be shared with registrants. Contact Dr. Yi Hao (yihao@umd.edu), Program Director for Career and Professional Development at the Graduate School.
Session Descriptions
As a doctoral student or Postdoctoral scholar, do you feel overwhelmed whenever you think about your future career? You know this is an important topic, but you just don't know where to start the process.
In the first session of this four-week course, you will explore your relationship to the world of work, and outlining your core values, skills and interests. Wherever you are in your career development journey, this session will set the foundation for your career exploration.
In this session, participants will
Collect and analyze extant data on skills and experiences valued in careers of interest;

Identify and communicate transferable skills and experiences developed during PhD and postdoc training;

Evaluate gaps in skills and growth opportunities;

Learn about career development philosophy and how to leverage opportunities and resources at UMD to develop core competencies.
In this session, participants will
Broaden awareness of the range of careers post-PhD leveraging national and institutional data on PhD career outcomes;

Learn strategies to collect and analyze data on post-PhD careers and mining job descriptions;

Learn strategies to analyze interest in specific careers through reflection questions;

Visualize possible lives that integrate career interests and real-world, pragmatic considerations.
Now that you have identified a possible career pathway, let's bring it all together by discussing the importance of networking and storytelling in one's career journey. Many of us have fears around networking, yet there are ways to engage in networking authentically and intentionally. In addition, we will talk about best practices around creating a LinkedIn profile and leverage the online tool to connect with other people. We will also work on our version of a career story to share with others, whether it is in one on one conversation or through digital platforms.