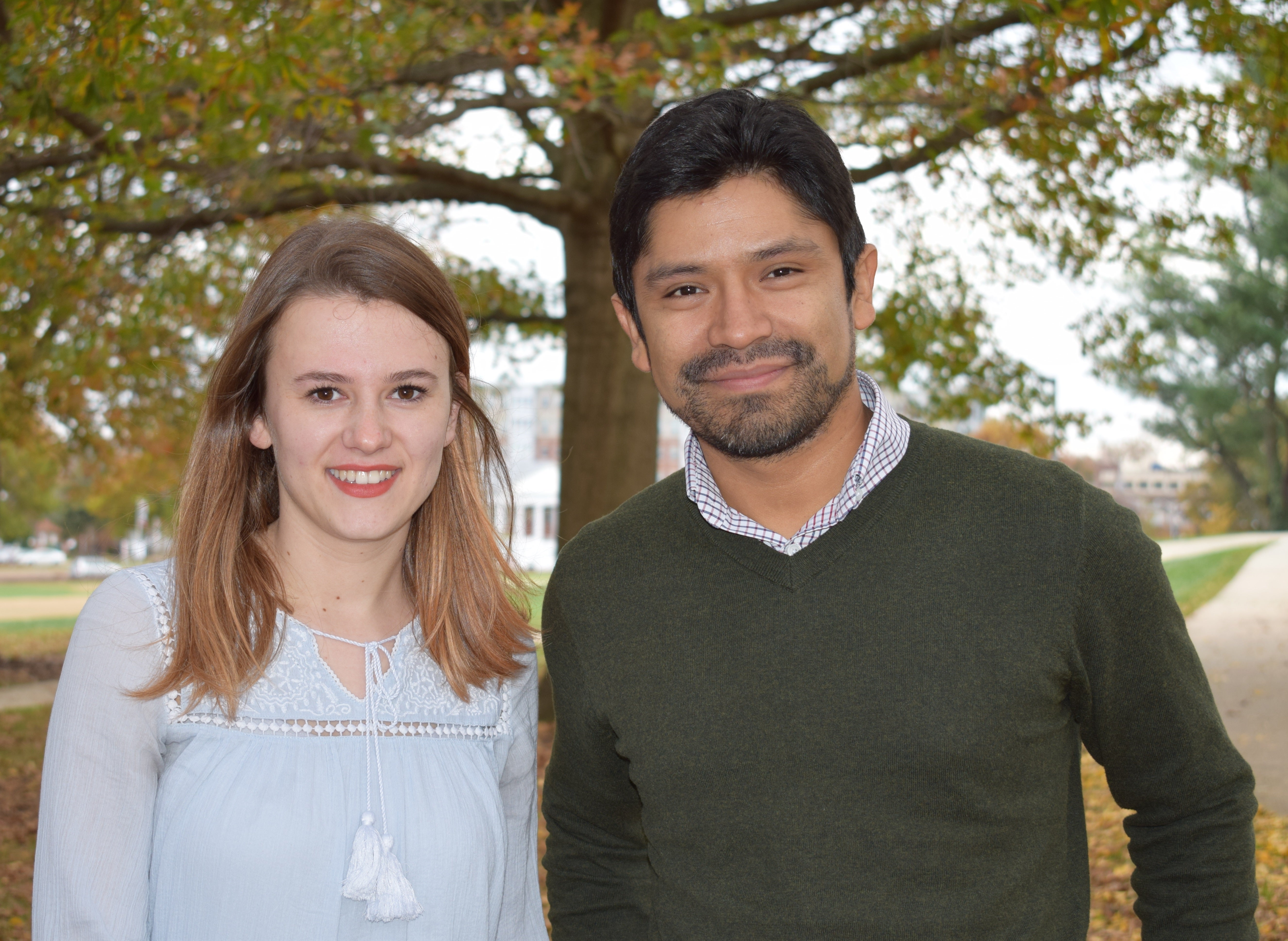 We trust the experience and counsel of our friends and supporters. There are shared values, safety and perhaps even comparable pursuits. Even more to the point, if we try something new then our peers are more likely to feel comfortable doing the same. When used in a career setting, this is often referred to as horizontal networking.
And for international scholars coming into a new system, this is particularly relevant. In the absence of a network, research indicates that international students do create networks of their own wherever they land. Gomes et al. describe four types: one that is dominated by students from the country of origin, one that is multinational, another that mixes with students from the host country and a fourth which is all of the above (2014). Their purpose can be cultural, recreational, or social. However, when focused on academic and professional pursuits, international students tend to focus primarily on relationships with students from the host country (Bochner et al., 1977). So why not blur the lines?
Genta Agaj and Angelo Gamarra, both from the Applied Economics program, did exactly this. Through their shared connection, Gamarra referred Agaj, and even a third colleague, to a similar position within the Monitoring, Evaluation and Learning area at Vital Voices Global Partnership.*
The hand-off worked, because Agaj and Gamarra have things in common. They are both international graduate students – she hails from Kosovo, and he from Peru. Despite the distance between their respective countries, the economic circumstances in both places are comparable. Kosovo is Europe's youngest country and deeply invested in growth. Peru, despite its economic prowess, still struggles with the balance between national priorities, and internal services. Both Gamarra and Agaj, are passionate about equal access, and helping public institutions and organizations make better decisions through effective research and data.
They both value education, and see U.S. studies as a means to accessing a wider network and knowledge base. Agaj won a government-sponsored USAID scholarship to study here, after working for various organizations in Kosovo. Gamarra had seven years of research and evaluation work experience by the time he applied to Maryland.
From the get-go, they approached their studies and career plans with the same intensity. "For me, it was important to set short-term and long-term goals. We usually tend to desire everything right now, and when the outcome is not as expected, the future becomes less clear. By reaching accessible goals, we have the confidence to face more difficult challenges," says Gamarra. "I started my job and internship preparation as early as possible. I recommend that to anyone. I think it's important to talk to faculty or advisors that you think can guide you, and use those resources," adds Agaj.
It was also important to each of them, that any internship or employment be fundamentally practical. This is what prompted Gamarra to apply for a staff position at Vital Voices – an NGO with articulated paid and unpaid internship programs. And what made Gamarra pay particular attention was that Vital Voices already valued the diversity international students bring to an organization, and had the infrastructure to deal with some of the paperwork to make that happen. As a global enterprise, Vital Voices models an inclusive work environment and seeks the same values in its internship and employment programs.
"I was an international student myself, and keen to include international interns or employees in our work. They bring different perspectives and that's critical to our efforts. We are mindful, that in some cases, this is their first work experience. We really try to make sure that we set clear expectations, for us and for our interns or employees, from the beginning. This helps create a safe space for everyone and eases the initial transition," says Alejandra Garcia Diaz Villamil, Director of Monitoring and Evaluation. "And then we offer the practical training they need. Our projects are hands-on, specific, attainable within the appropriate time-frame, and utilize the skills these interns already possess coming in. I think that's the key to an effective program for international interns or employees," she adds.
Indeed, Agaj walks away with concrete skills, while Gamarra continues to build his knowledg-base. "I learned how a U.S.-based NGO works and the challenges they face while trying to engage in development initiatives. Other than diving deeper into measurement and evaluation practices and creating learning materials, I gained an insight into communicating with colleagues in an organization," observes Agaj. "I found the practicality of my staff position very interesting," says Gamarra. "I appreciated that the whole process was person-oriented as opposed to paper," he adds. After finishing their program at Maryland, Agaj will go back to Kosovo to serve her country for two years, as part of the USAID scholarship. Gamarra looks to enter a doctoral program. In reflecting on their experiences at Vital Voices, both now advocate for investing in a peer network. "It really worked for me to be recommended for an organization by a classmate I knew and trusted. What did not work for me was blindly applying to organizations – whose ethos and network I was not plugged into," says Agaj.
"I knew Genta [Agaj] was a perfect fit for an internship, after having worked in the organization first-hand. Her known academic skills and commitment to our program were signs that she would perform effectively at Vital Voices. And her productive time there proves that when we refer a known colleague to an employer everyone benefits," adds Gamarra.
More information: Genta Agaj and Angelo Gamarra.
(By Anna De Cheke Qualls)
*Through leadership development and innovative training programs around the world, Vital Voices Global Partnership works to expand roles of women in generating economic opportunities, increasing political participation and protecting human rights. Its mission is to identify, invest in and bring visibility to extraordinary women around the world by unleashing their leadership potential to transform lives and accelerate peace and prosperity.
Bochner, S., McLeod, B., and Lin, A. (1977). Friendship patterns of overseas students: Functional model. International Journal of Psychology, 12, 277-294.
Gomes, C, Berry, M, Alzougool, B and Chang. (S 2014) Home away from home: International students and their identity-based social networks in Australia. Journal of International Students, vol. 4, no. 1, 2-15.